#LETSRIDE #SupportSmallBusiness RIDE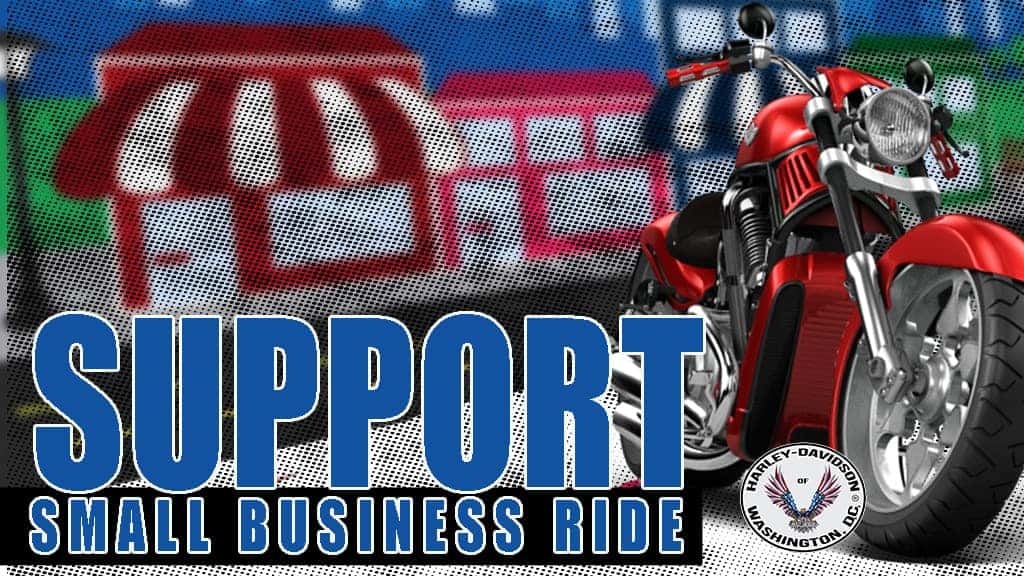 RIDING MOTORCYCLES IS NOT CANCELLED!
During this difficult time of social distancing about the only thing, we can do is RIDE!  Our local businesses are suffering from this shutdown so let us buy a soda, a snack, a gift card just something to show some support, and let them know we care!
Gear up and take a ride with us to support.  Social distancing will be enforced so we recommend staying 6 to 10feet from each other.   With the situation fluctuating every day the destination will be announced weekly.
Locations TBA Do you have a suggestion?  Email laurib@hdofdc.com