Thaw Out Thursdays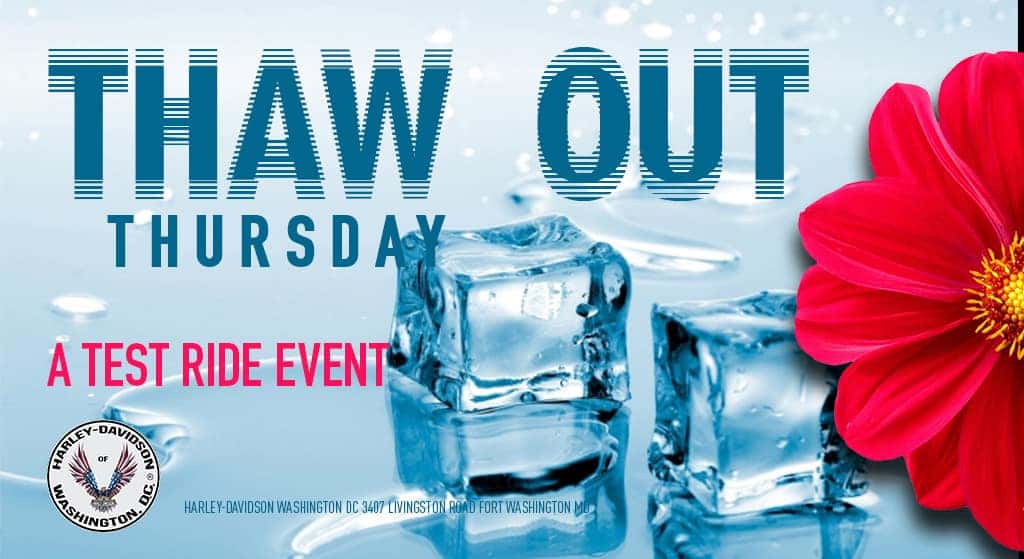 Welcome to the Spring everyone!!
Come THAW OUT with us! Grab some Food and Fuel with a Test Ride on a NEW Bike. Each person that rides will get a $10 gas card*!!
*Weather permitting for the test rides.
$10 gas card cannot be used towards a new bike purchase.